The Royal Society for the Support of Women of Scotland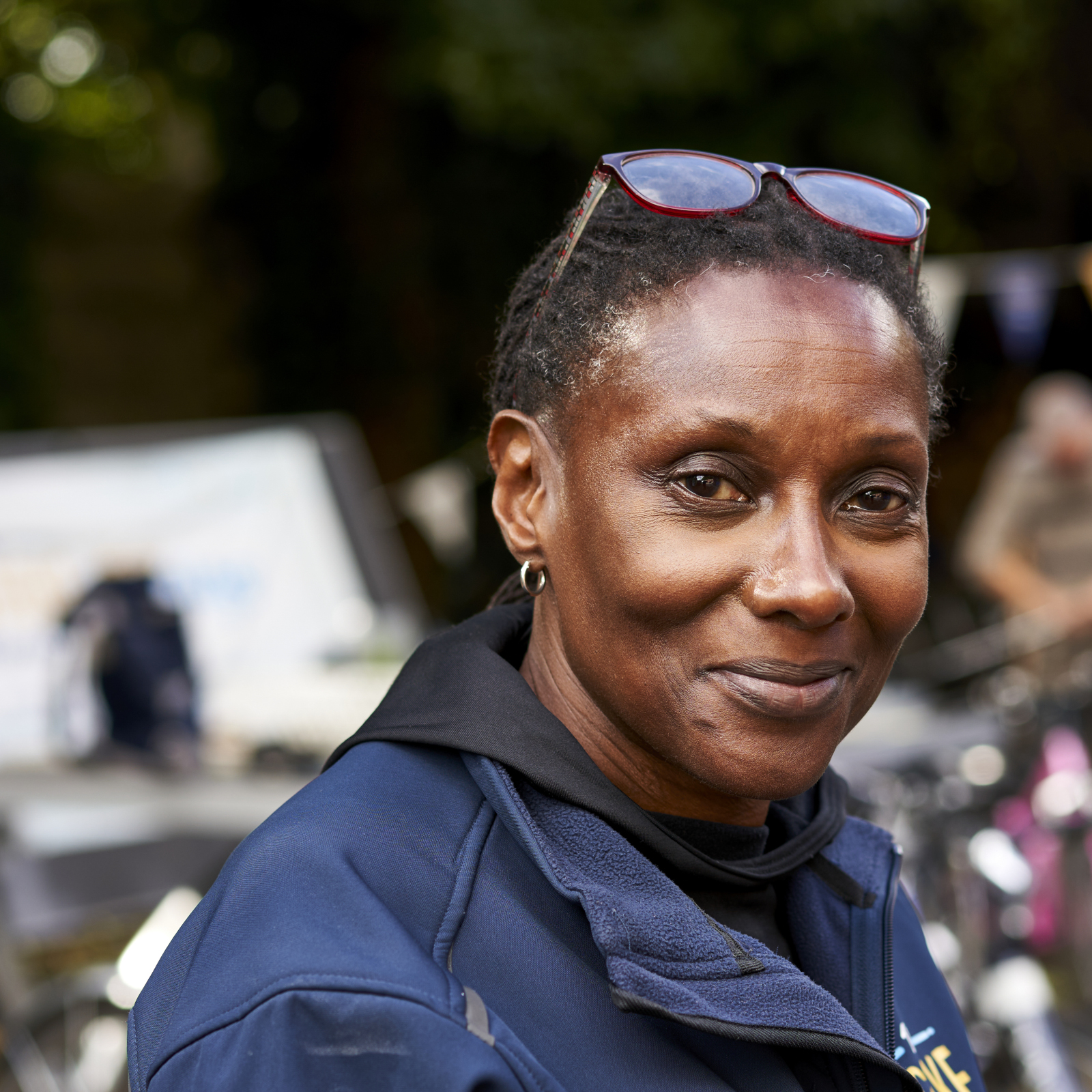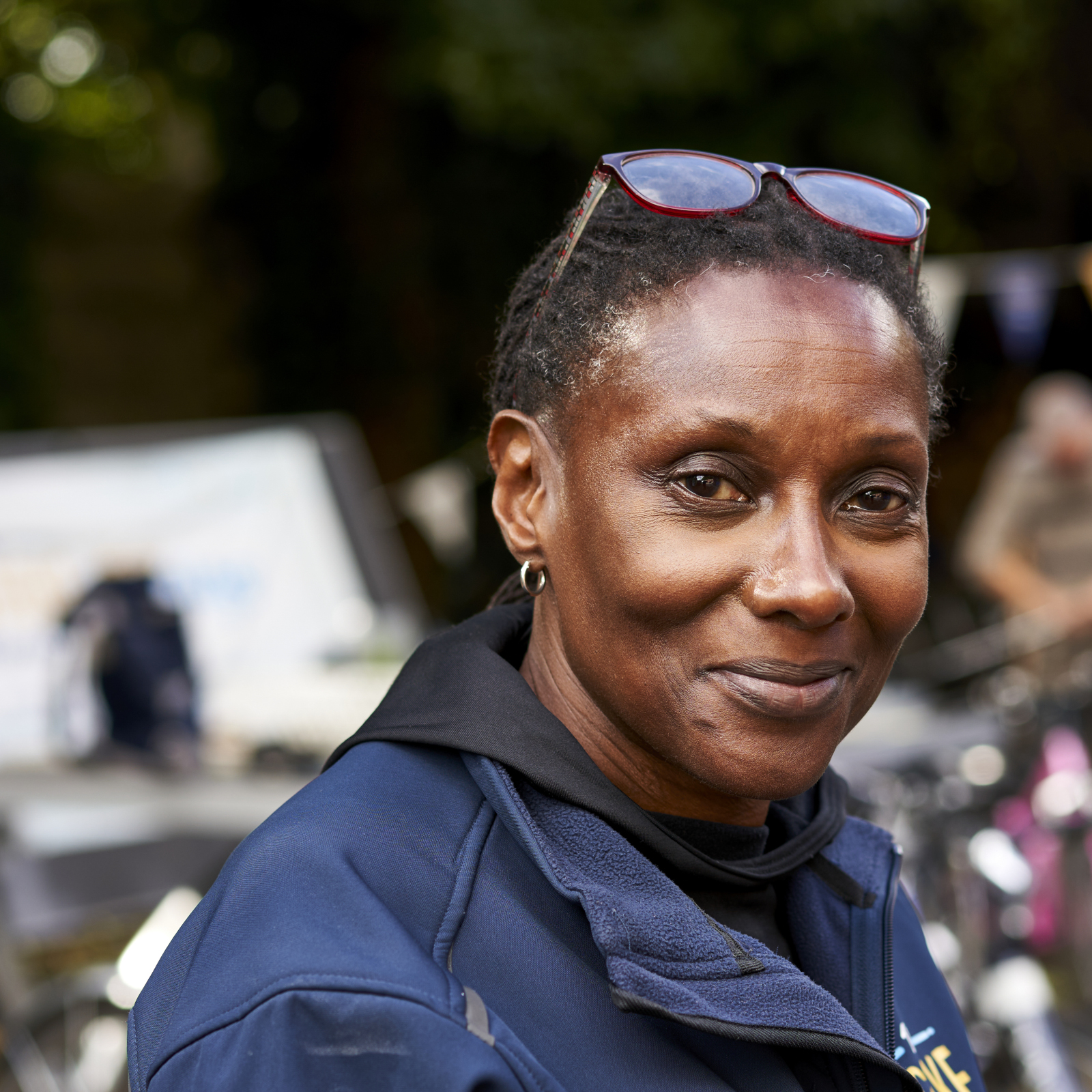 The Society is a national charity operating throughout Scotland providing direct monthly financial support women who are:
single
aged 50 or over
struggling to live on a low income and limited savings.
For more details about our criteria, please see here
Our support does not affect Social Security Benefits and can be:
For a few years to support women over a difficult time or through a period of change in their lives, or
Longer term, if more appropriate.
Each year we support close to 1,000 women from across all sections of Scottish society and disburse over £1,000,000 in total.
If you think you, or someone you know, may benefit from our support please contact our friendly team via Contact Us
The Women we Support
There is no "typical" beneficiary of the Society. All the women we support are individuals, with their own circumstances, backgrounds and needs and we are keen for our support to reach women in need from all communities in Scotland.
Some Testimonials
Thank you is so inadequate but I just need to let you know how grateful I am for the grant. My central heating boiler requires repairing and this will go halfway towards the cost.
I cannot thank you enough for all the help you have given me, and the kindness shown to me by your Caseworkers.
In my case, it is not only the money that is so helpful but also, after a life shattering experience, the invitation and opportunity to think and plan for the future has been very healing.
Thank you so much for the grant. I have never had a holiday in 30 years so this will enable me to have a break at last.
My car, which is my lifeline, needed some major repairs and thanks to your grant, I'm back on the road again!
My dear sister in England has been very ill, and your grant allowed me to travel to visit her which was a great comfort to us both.
Other examples of women we have supported
The Society supports women from a wide range of backgrounds and the following are examples of this:
Ms L was 72 and a retired care worker. Her husband died 7 years ago, and her children and grandchildren all lived in England. She couldn't afford to see them often, but she was born and raised in Glasgow and didn't want to leave. Her life had become very difficult because of a new neighbour's drug use and anti-social behaviour, and she wasn't sure how she could afford to move as she relied on her State Pension and a couple of small works pensions. The Society's grant helped with the costs of moving and the on-going payments meant that she could afford to visit her family more regularly.
Miss D was 56 and she lived and ran the family croft. She also made jewellery which she sold to visitors to supplement her income. The croft was in a very remote location with virtually no public transport links, so a car was essential to her to get around and was the only means of visiting her elderly mother who she needed to visit regularly. The Society's 3-year grant enabled her to keep her car running and provided support while she developed her jewellery business by selling online.
Ms M was 62 years old when she was diagnosed with cancer. While she tried to continue working during treatment, she found she couldn't manage and was medically retired from work. She did receive a works pension which was topped up by Universal Credit, but she was struggling to get by financially and this compounded her health problems. The Society's ongoing grant made a difficult situation a bit easier until she received her State Pension when she turned 66.
Ms Q moved to Scotland 25 years ago after she married a man from Dundee. Soon afterwards they had a son who had learning disabilities and Ms Q's relationship with her husband broke down in part due to the pressure of caring for their son. Since then Ms Q has dedicated her life to caring for her son on a full-time basis. He continued to live at home, but Ms Q's benefits reduced significantly when he left school. The Society's ongoing grant reduced some of the financial pressures on her and enabled her to continue her exercise classes at the gym which she described as being her only "me time" in the week.